"People forget how fast you did a job – but they remember how well you did it" Howard Newton
Natural Supplies
We have searched the world for the best natural products to use in the production and repairs of your items. As with all Vermonters we are on the fore front with regard to recycling.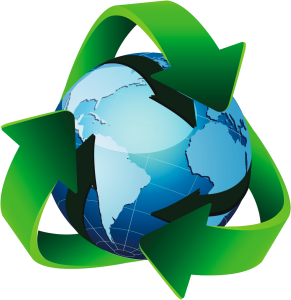 You Dream it!
Your wildest dreams in leather, sheepskin, and fur are just another custom product for us. Our only limitation is your imagination. Sometimes you only need to mention a product because we have made just about everything.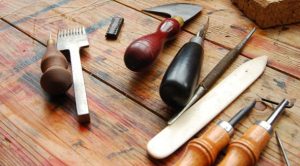 Our Formula
Quality + Price + Customer Service = Hides Pride product.
Handcrafted on premise
Remember back when everything was done by hand? Well our sewing machines may be powered by electricity, but most of the other tools require only hand power. We have embraced technology for better thread, dyes, zippers, and snaps because we only have to install it once.
The old saying that quality costs is true when cheaply designed hardware fails and must be replaced. We stand behind our hardware for the life because our customers expect that.